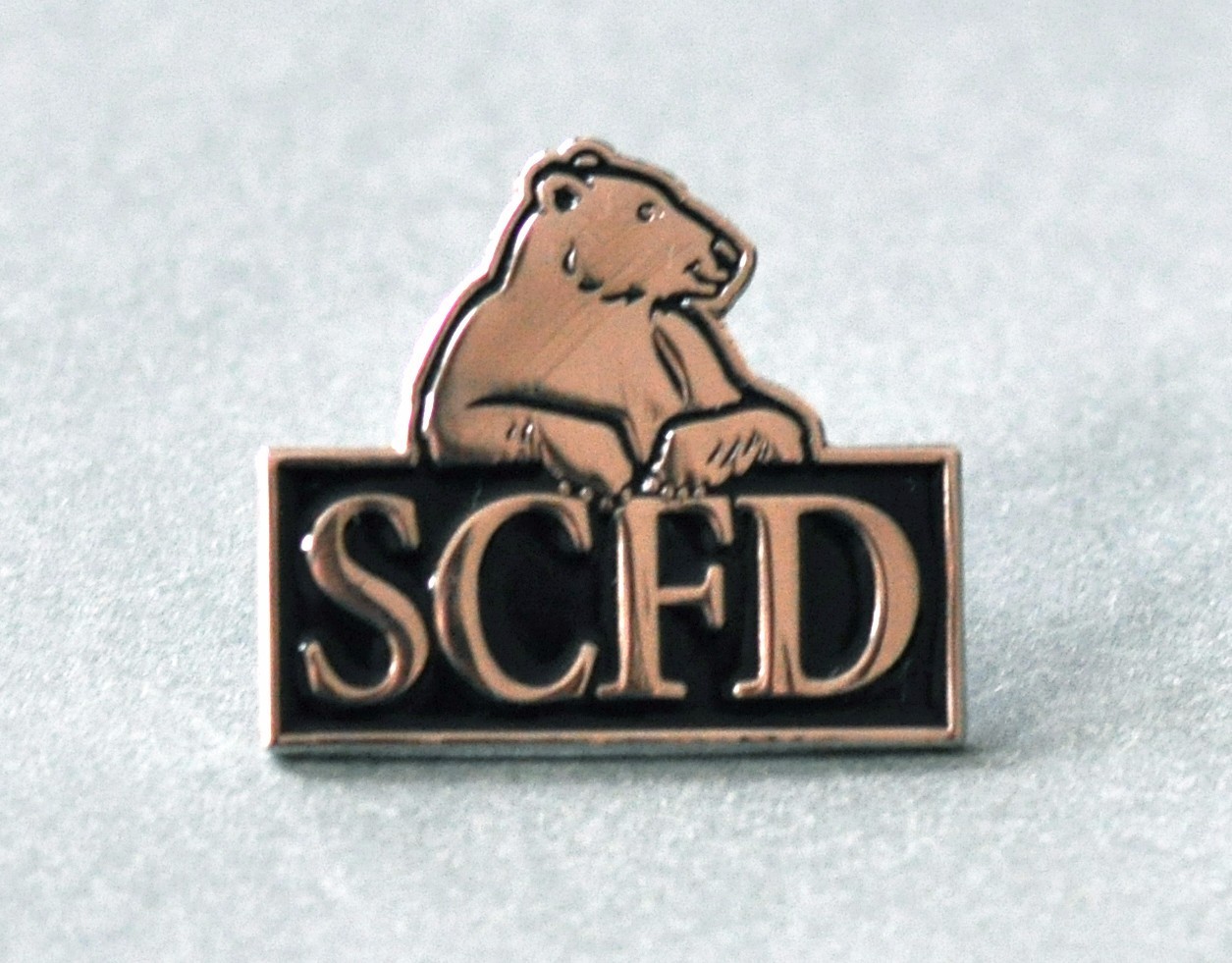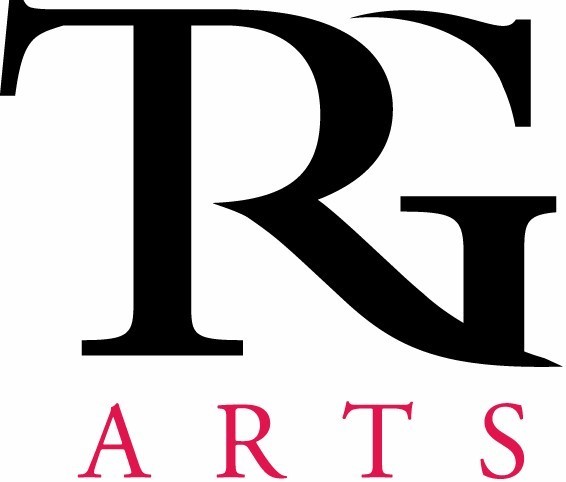 UPCOMING SCC
NETWORKING MEETINGS
MISSION; SCC empowers scientific and cultural organizations through collaboration and capacity-building for the benefit of the public.
VISION: Together we will be leaders in advocacy, collaborators on opportunities and challenges in our fields, and providers of access to rich artistic, scientific and cultural opportunities for all members of our community.
OUR ROUNDTABLES TAKE A BREAK IN DECEMBER - CHECK BACK JAN 5TH FOR NEW DATES!