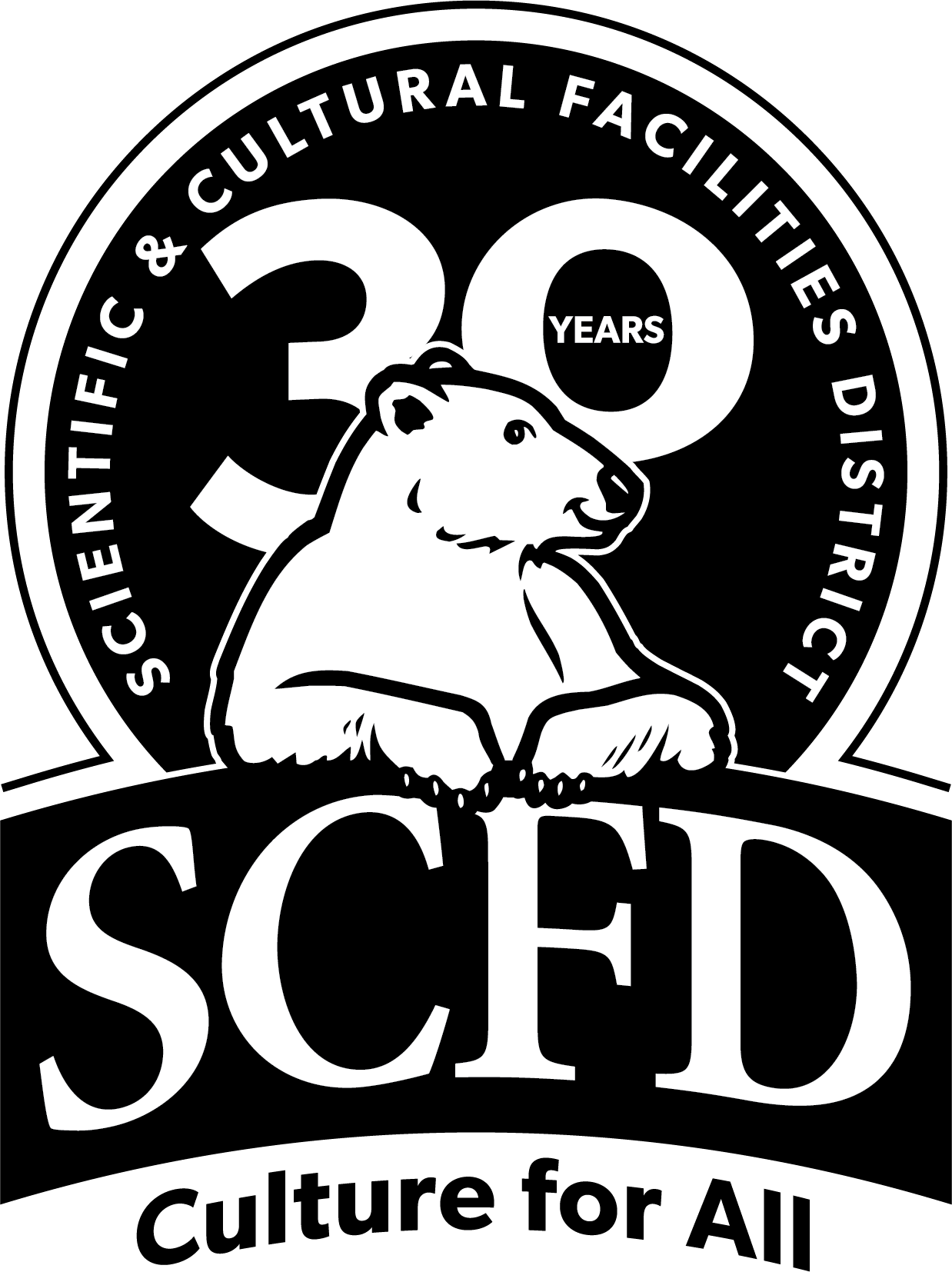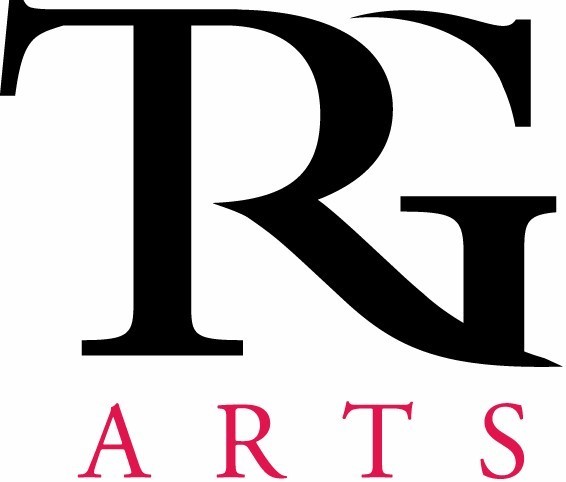 UPCOMING SCC
NETWORKING MEETINGS
No summer meetings- see you in the Fall
Only SCC Board meets
MISSION; SCC empowers scientific and cultural organizations through collaboration and capacity-building for the benefit of the public.
VISION: Together we will be leaders in advocacy, collaborators on opportunities and challenges in our fields, and providers of access to rich artistic, scientific and cultural opportunities for all members of our community.
CONNECT WITH SCHOOL EDUCATORS
list your educational programs with this new searchable online platform:

Join up for free or low cost on this national education database with interactive maps blogs, program listings, and contacts for your organization
Online now...formal launch by June 15
To upload your programs, contact Meg@ExplorablePlaces.com
Alliance Grant for Schools Selected for 2018-19
Adams County:

Crown Pointe Academy

Arapahoe County:

Byers K-12
Mrachek Middle - Satellite School
Boulder County

: Louisville Middle/ Louisville Elementary
Broomfield County:
Birch Elementary/ Partner TBA
Denver County:

Swigert Elementary
Douglas County

:
Parker Performing Arts School
Jefferson County:

Creighton Middle/
Slater Elementary
Rocky Mountain Deaf School - Satellite School
These teams of schools will receive over over 25 arts, culture and science organizations with workshops, field trips, bus support, assemblies and more!
C

hildren's Chorale "Kids Singing with Kids"
Position posting:
Accepting applications for SCC Director - overseeing all operations and programs Deadline June 29, 2018